There are plenty of barber scissor brands available today, but nothing compares to a Japanese shear. Using Japanese styles and designs or steel, these scissors are professional-grade hair-cutting monsters.
You can expect a pair of Japanese barber scissors to have a sharp convex-edge blade that stays sharper for longer due to the high quality steel.
Some of the world's favourite Japanese style barber brands are:
Clients are coming into your barbershop to get a professional haircutting experience, so you need to make sure that you have the right barber scissors to keep your A-Game performing day-in and day-out.
Professional barbers always choose Japanese style scissor brands as they are reliable and give you the confidence to perform well in every haircutting situation.
The Best 5 Japanese Barber Scissors
There are many types of barber scissors that can be used in different haircutting situations. The best scissors are made in Japan from Japanese steel, but you can also pickup a premium pair of barber scissors made with Japanese steel in Shanghai, Taiwan or Korea.
1. Yasaka Offset Barber Scissors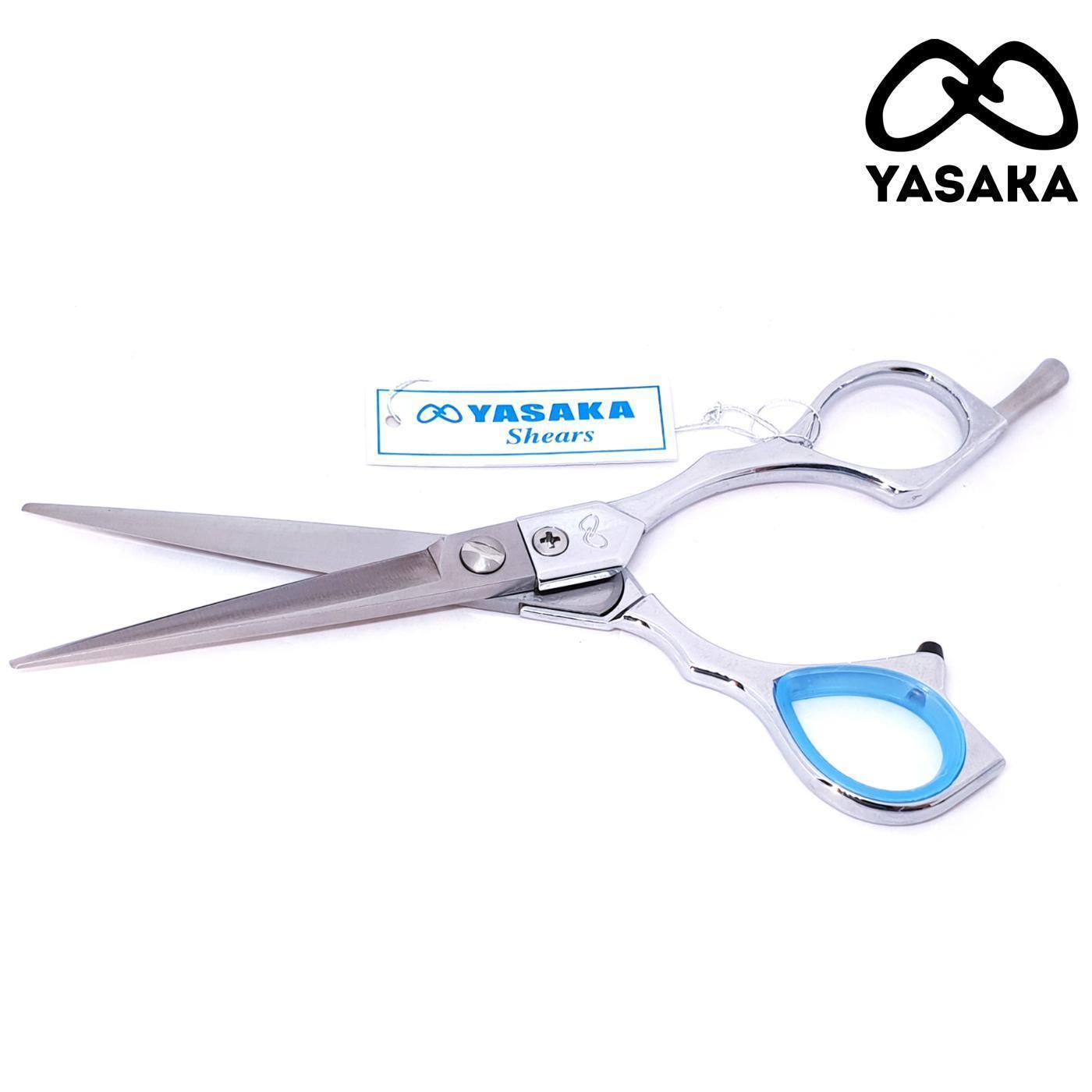 The most popular all-rounder Japanese barber scissor is the Yasaka Offset shear. They use premium Japanese cobalt steel, a clam-shaped slicing edge and offset ergonomics that protect you while cutting everyday.
Click here to read more about the Yasaka Offset Scissors
2. Joewell Classic Hair Scissors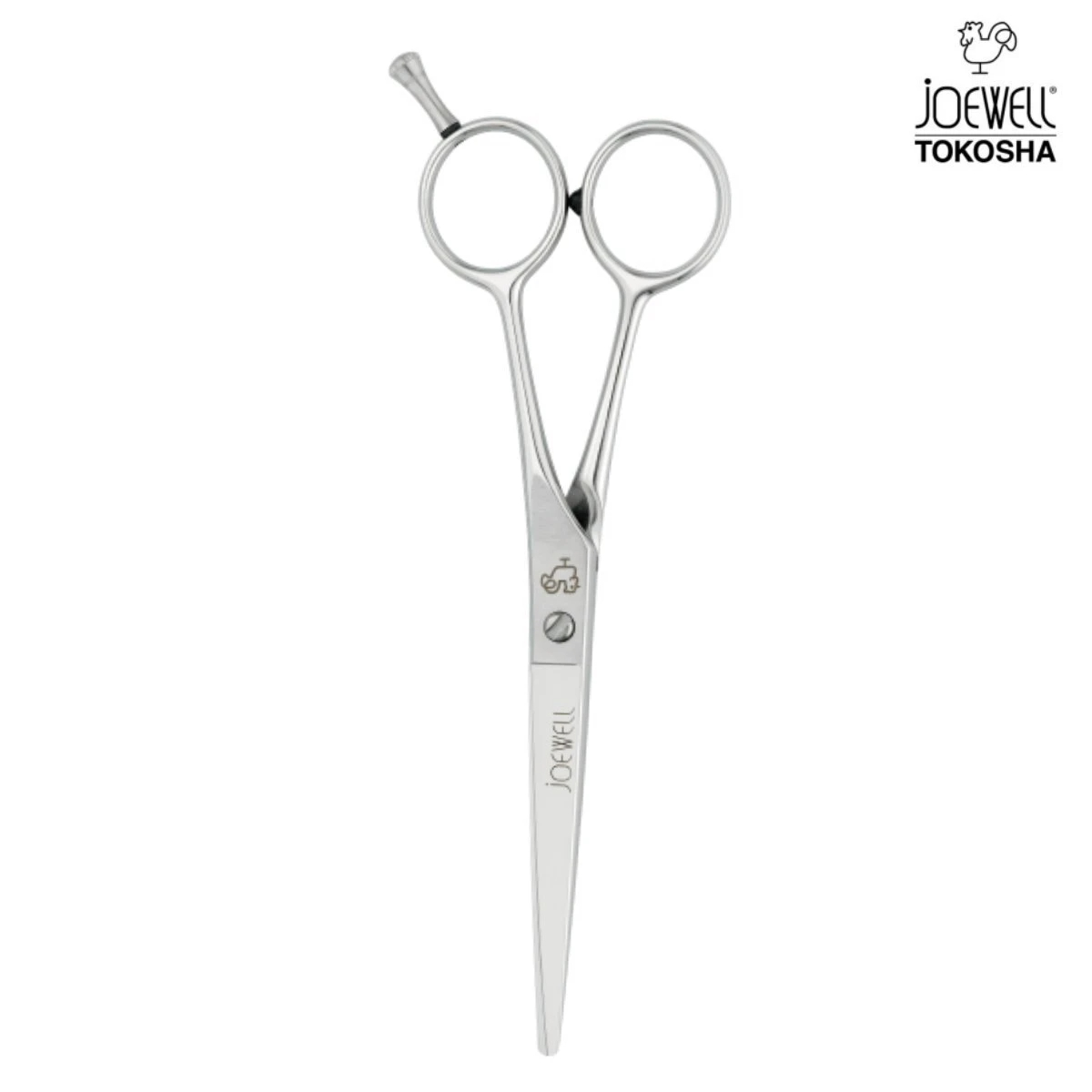 Joewell produces high-quality Japanese scissors straight out of Northern Japan. Their barber scissors are popular for their all-rounder unique edge blades that stay sharper than the traditional convex edge blades. These also use a classic handle.
Click here to read more about the Joewell Classic Scissors
3. Juntetsu Offset Cutting Scissors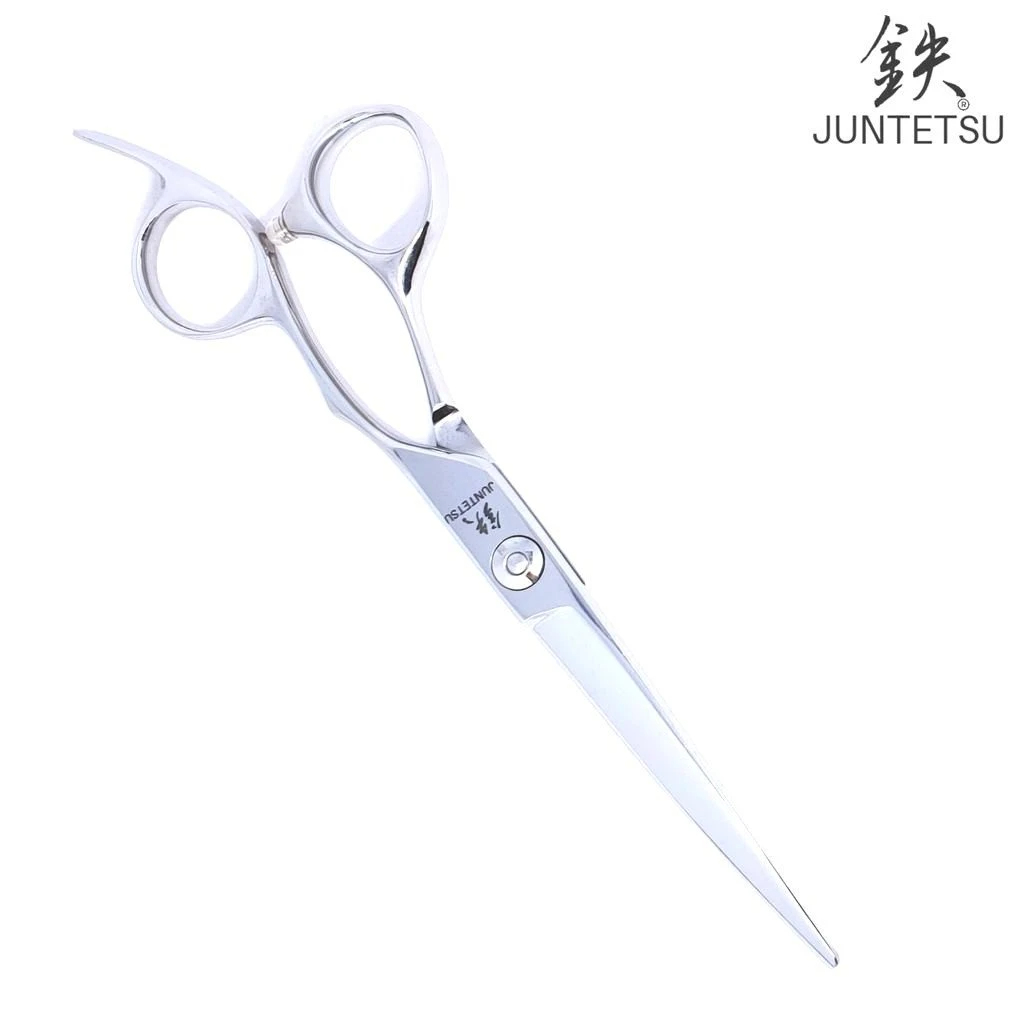 The Juntetsu Offset barber scissors are great for anyone looking for a good value all-rounder with a sharp convex edge blade for slice haircutting.
Click here to read more about the Juntetsu Offset Scissors
4. Kamisori Sword Cutting Scissors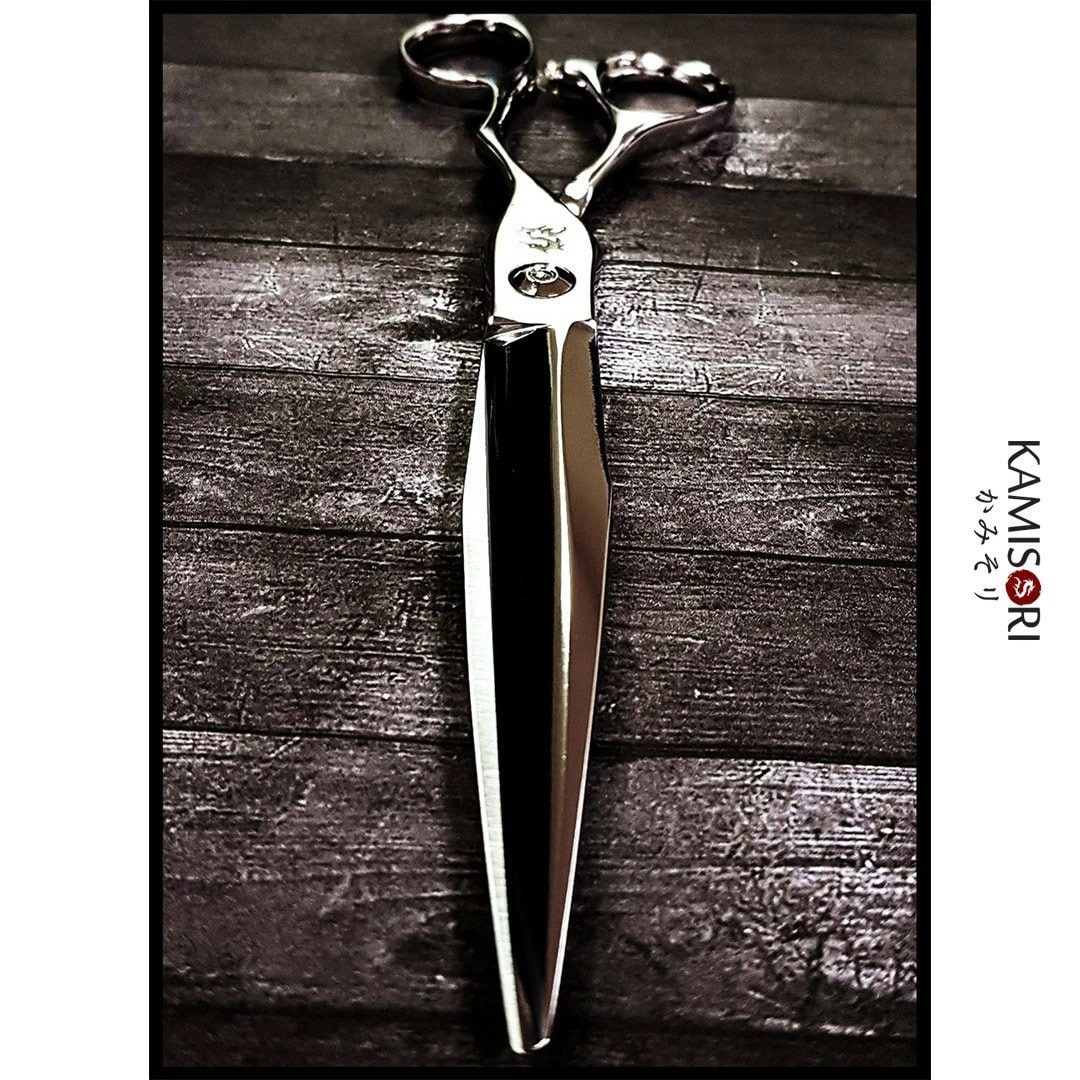 Kamisori produces high-quality barber shears and their most popular model is the Kamisori Sword. The sword uses a fat and wide blade for smooth and effortless over-the-comb haircutting that is perfect for barbers.
Click here to read more about the Kamisori Sword Scissors
5. Mina Umi Cutting Scissors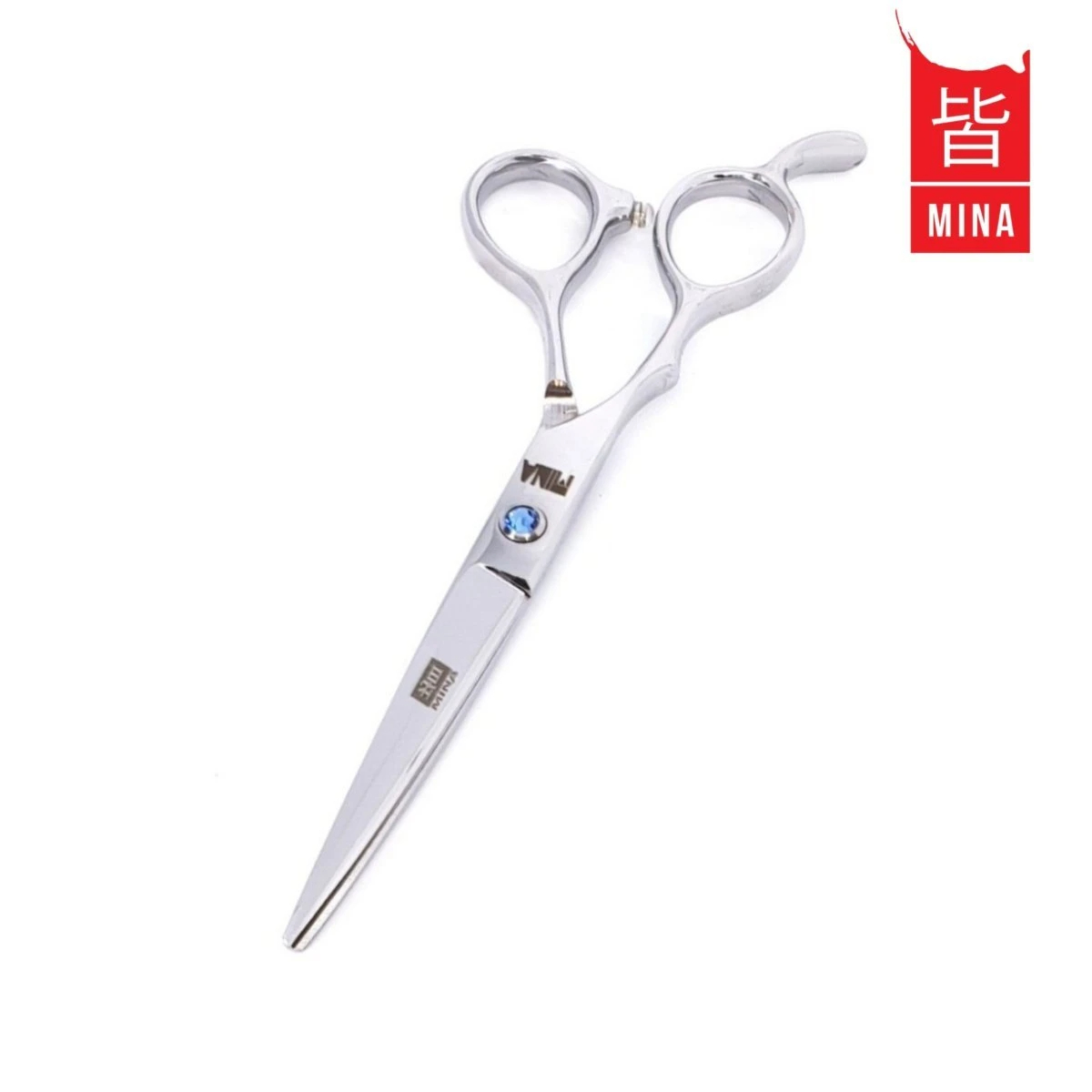 The Umi is the perfect barber entry-level scissor that comes in various sizes and comfortable offset ergonomics. These are the best value and most affordable Japanese style barber scissors you can find on the market.