Joewell is a popular Japanese hairdressing scissor manufacturing company. They started their operation in 1917. And, they are catering to the needs of barbers and hairdressers across 30 countries. Joewell Scissors last for a long time.
Joewell (Tokosha) shears are built with high-quality Japanese steel. Moreover, they have minimalistic designs. They are quite popular among the barbers and hairdressers in the USA.
Joewell Scissors are popular for their sharp-edged blades, lightweight, and durability. They deliver a good haircut. Although the brand is conventional, you can get the latest designs in hairdressing shears.
Joewell Barber Shears produces high-quality Japanese hair scissors for Australian barbers.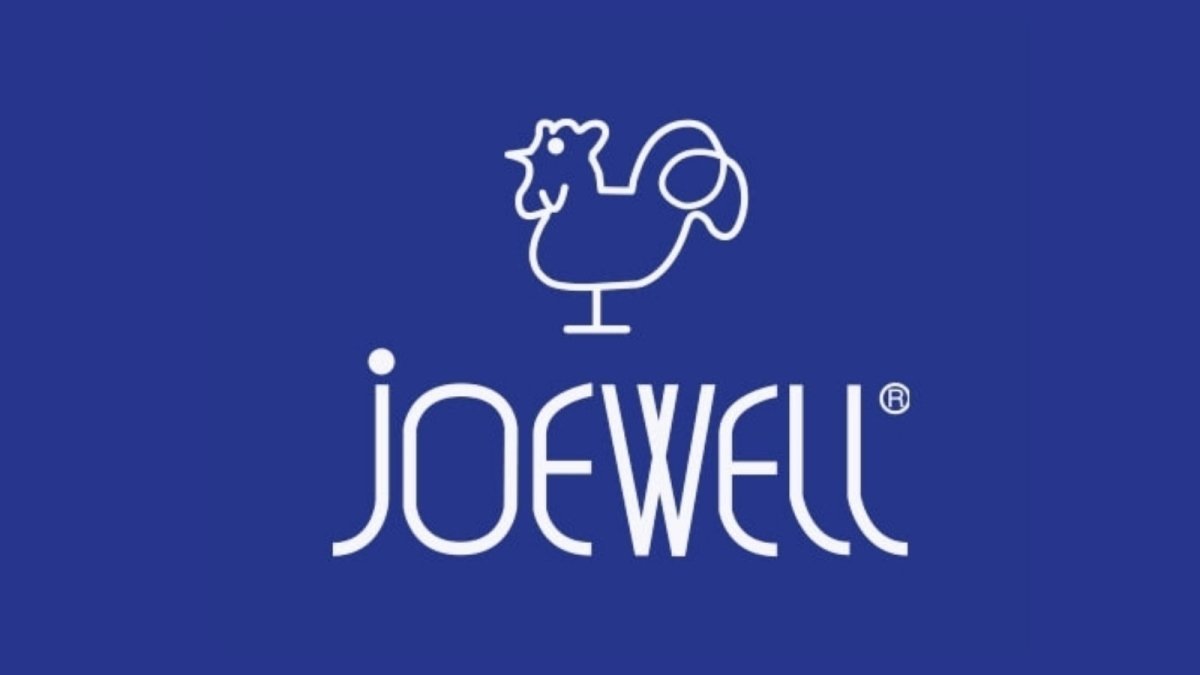 The best Joewell hair scissor models include the following.
| Name | Type | Price |
| --- | --- | --- |
| Classic | Lightweight conventional hair scissor | $300 to $500 |
| Cobalt | Conventional hair scissor convex-edged | $300 to $600 |
| Z II | Light ergonomic with small finger holes hair scissor | $400 to $800 |
| Supreme | Convex-edged hairdressing scissor | $500 to $1000 |
| FX (FX-PRO) | Unique 3D handle with convex-edged offset scissor | $500 to $1000 |
| Craft | Amazing 3D grip hair shear | $500 to $1000 |
| FZ Barber | Ergonomic and long hairdressing shear | $1000 |
| C | Ergonomic handle along with Permanent Rest | $600 to $900 |
| SDB | Curve blade hairdressing scissor | $600 to $1000 |
| JDB | Bamboo Blade hair scissor for dry haircutting | $800 to $1200 |
| TR | Titanium convex-edged hair shear | $800 to $1300 |
| JKX | Long barber sword shear | $800 to $1500 |
| AR | Distinctive Ergonomic Handle hair scissor | $900 to $1300 |
In comparison to other Japanese hair scissor brands, Joewell produces both expensive and affordable hair shears. They work wonders for the experts, apprentices, and home hairstylists.
A vast majority of hairdressing shears produced in Japan is from Iwate. The Iwate factory trains the workers with the latest techniques. As a result, they manufacture world-class hair shears for the Joewell brand.
Why Joewell (Tokosha) hair shears are so good?
Joewell scissors use high-quality Hitachi steel for producing their hair shears. That way, the Company uses premium grade materials for manufacturing Joewell Scissors, unlike other normal brands.
Joewell Scissors make good use of modern manufacturing techniques, expert craftsmanship, and world-famous Japanese steel. This kind of combination isn't seen in other hair scissor producing companies.
Moreover, the Company manages the whole design of the hair shears. You can find that almost every hair scissor manufacturing company simply copies the design from other brands. In short, they never change the models.
But, that is not the case with Joewell Scissors. They improve their models by altering the designs every year.
Also, the manufacturing process involves an elaborate checking process that assures you about the good quality of the scissors.
What do the barbers and haircutting experts have to say about Joewell?
As aforementioned, Joewell Scissors are quite popular in around 30 countries. Apart from that, they are the world leader in the hairdressing shear market since 1917.
Most of the countries tend to purchase hair shears from Joewell every year because of the popularity. It is a renowned Japanese hairdressing scissor brand in the world. Barbers and hairdressers in the USA love buying Joewell (Tokosha) hair shears.
We would like to give you authentic reviews about Joewell Scissors. As a result, you can get the best out of your investment when it is about buying premium Japanese hair shears.
"It might be over 20 years but still the Joewell scissor is providing me with great service. What's interesting is the fact that a cheap $300 scissor pair can last for more than 5 years. And, Joewell has enough scissor models to quench your thirst!" – says Sandra (Melbourne Hair Professionals)
You can find lots of hairdressing scissor brands online, but Joewell lives next to big brands like Mizutani, Juntetsu, and Yasaka.
How can you maintain your Joewell Scissors?
It is wise to give proper servicing to your valuable hair scissors. However, finding the right service point in the USA for Joewell Scissor might be daunting.
You may find some good shear sharpening service in the USA. But we recommend you to work with Joewell. That way, you can have the same experts doing the sharpening service who have manufactured the shears.
The servicing allows you to have a sharpening tool. In this way, the servicing extends the lifespan of the hair shears. It takes about a week to complete the maintenance service. The scissors reach you through the Japan Express Post.
Hence, for $60 to $120, you can have a great service from the professionals who made the hair shears in Joewell Japan. It is good to protect your valuable material by investing in a professional hair scissor sharpening service.
Conclusion: Why you should buy Joewell Scissors
When it is about high-quality, Joewell Scissors stands out from the rest. You can find them from $300 to $2000. The Company provides great ergonomics and simplistic designs on every model.
Joewell Scissors caters to the need for hairdressers and barbers in more than 30 countries. They produce durable and lightweight hair scissors.
You can't find the premium quality of Joewell Scissors on cheaper models from other brands.
And, when you maintain them properly, the scissors give you 5 to 20 years of uninterrupted service.